about us
Jarrah Asal brought to you by Benevita Foodstuff Trading, an Australian American
company based in Dubai and sole distributor of A Buzz from the Bees which is
owned and run by second generation beekeeper Kim Cheeseman,
who has over 45 years of experience in the bee keeping business.
We are passionate about our natural honey, and only bring you 100% pure and natural honey products
raw and organic honey containing no additives or preservatives.
Our hives are located in pristine, unpolluted and disease-free
locations throughout Western Australia.
Read More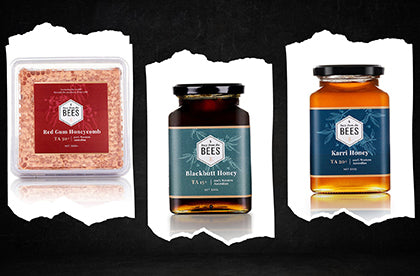 Honey isn't just honey. It's a tale of nectar, flowers, and hardworking bees. Today, let's dive into the world of Red Gum, Blackbutt, and Karri honeys. Three stars of the honey universe, each...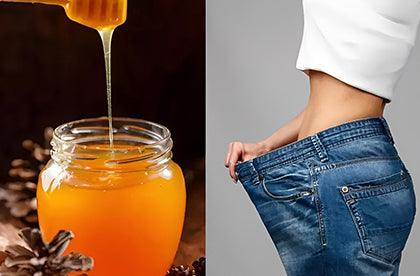 For centuries, honey has been extolled for its healing properties and natural sweetness. But in the modern health-conscious era, many are pondering the age-old question: Can natural honey truly aid in weight loss?  Let's...