about us
At Jarrah Asal, imagine a world where your choices resonate with commitment to our Earth and future generations. With each drop of this liquid gold, you are not only embracing a healthier choice but also championing the cause of these remarkable creatures and their habitats. Your preference for Jarrah Asal's honey is a pledge to preserve and protect, ensuring the blossoming of our world for generations to come.
You're invited to experience the precious nectar known specifically as Jarrah honey. Exclusively found in Western Australia, and recognized for its rich, full-bodied flavor and numerous health benefits, it stands as the original honey in UAE, offering you a luxurious and nutritious treat. Revered for its antibacterial properties, high fructose levels, and antioxidants, it's not just a delicious choice, but a healthy one too.
Embark on a journey to wellness and vitality with us. Relish the rich, full-bodied flavor of Jarrah honey, the epitome of health and luxury. Known for its potent antibacterial properties, high fructose levels, and antioxidants, it's more than a delightful treat; it's your path to a healthier lifestyle. Here, you are not just choosing a honey, you're selecting a healthier, more vibrant you.
In your quest for natural honey in the UAE, experience the joy of knowing that our commitment to excellence is unwavering. You are not just our customer; you are a valued partner in promoting sustainable practices. With meticulous attention from hive to bottle, we ensure the preservation of the honey's natural aroma, taste, and beneficial properties. Your trust empowers us to continue upholding these standards, offering you not just honey, but a commitment to your wellbeing.
Your choice makes a difference. Opt for Jarrah Asal – where exceptional quality, sustainability, and the utmost care for bees converge, assuring you the finest natural honey in UAE.
Read More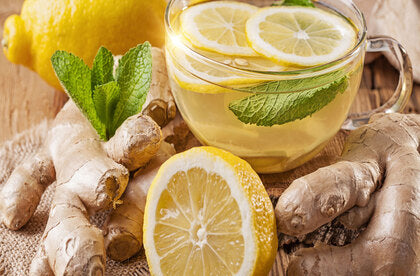 Honey ginger green tea is an amazing beverage to consume first thing in the morning. Along with bursting flavors, this brew is filled with dozens of health benefits. Read ahead to understand some...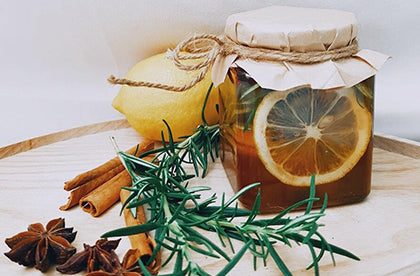 Honey and cinnamon are two natural ingredients revered for their unique flavors and medical attributes. They possess immeasurable medical properties alone, and when combined turn into a potent ingredient that could resolve multiple...